Finding a voice. Giving Hope. Changing lives. The Sunago way.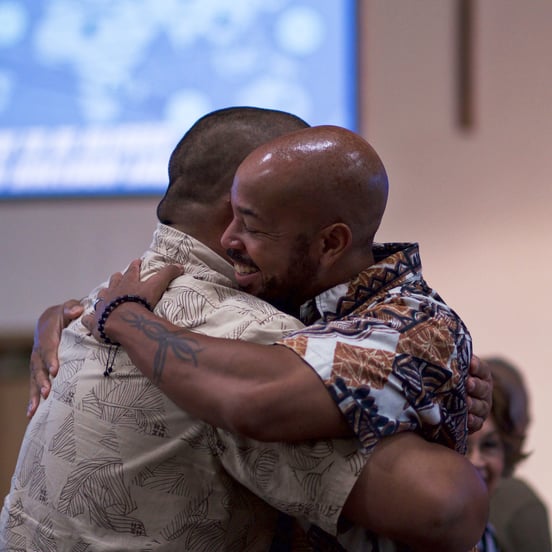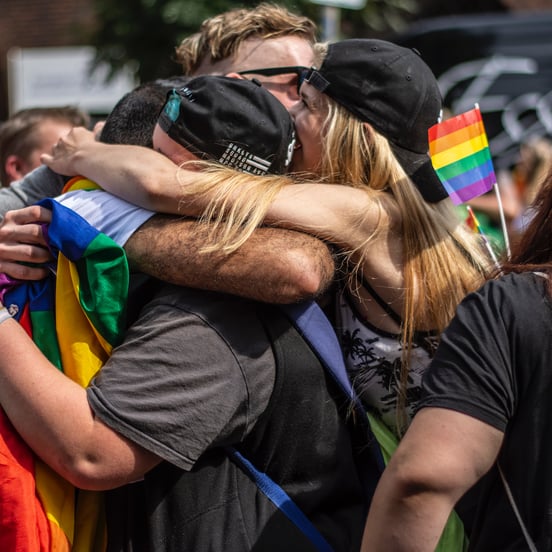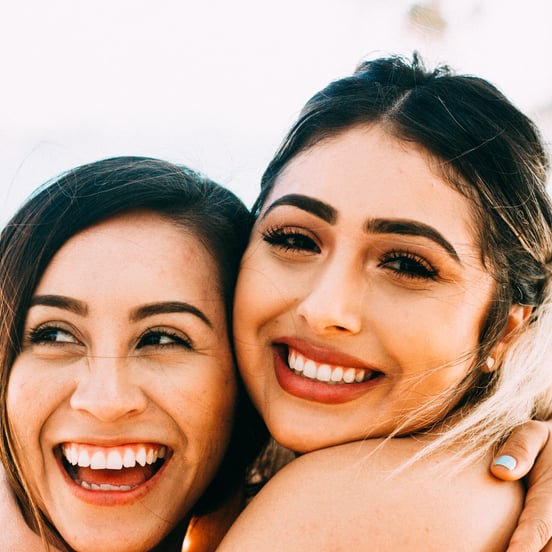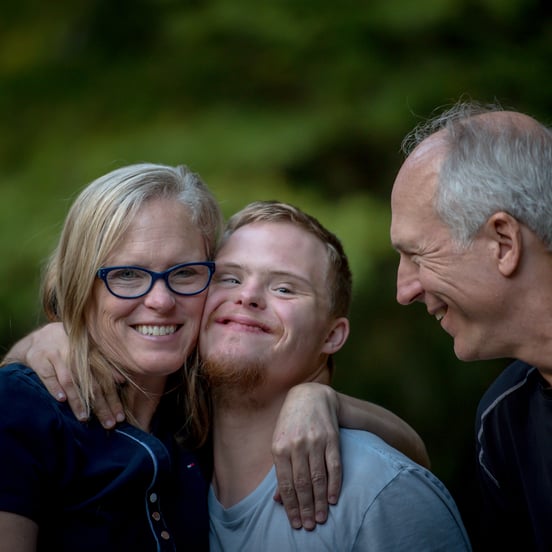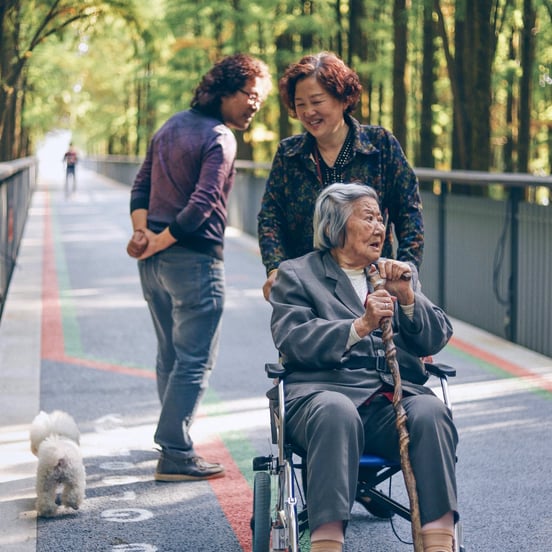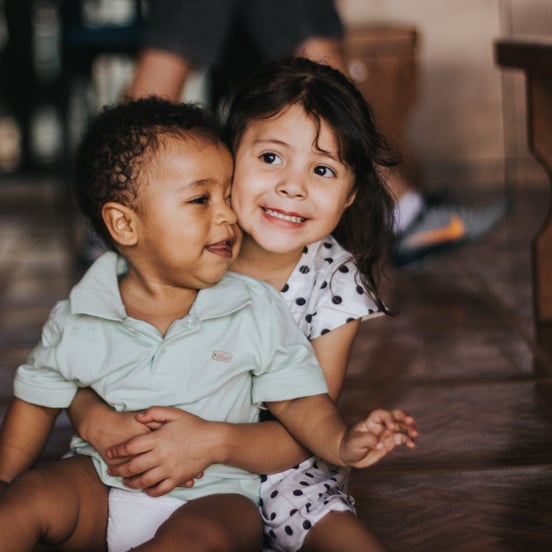 The passionate pursuit of Sunago
Over 50% of Americans are diagnosed with a mental illness or disorder at some point in their lifetime. Let's support one another. Speak with us and write a letter to a stranger who is struggling mentally today.
Helping people realize they're not alone, one letter at a time.
IMPORTANT: This is a mutual aid project and is not monitored by healthcare professionals. If you or a loved one is in need of psychological help, please contact a local healthcare professional. Or, if in need of immediate help, call 988. A suicide and crisis lifeline.